Custom In-house Manufacturing
At G.B. Electrics we manufacture custom built switchboard to exceed Australian, IEC and Supply Authority standards. With our in-house design and manufacturing and using all major brand of switch gear and componentry, we can ensure that your switchboards meet your project requirements and specifications.
Custom Design
Due to our in-house design software we are able to fully customise the layout of your switchboard to meet spatial requirements and ease of cable terminations.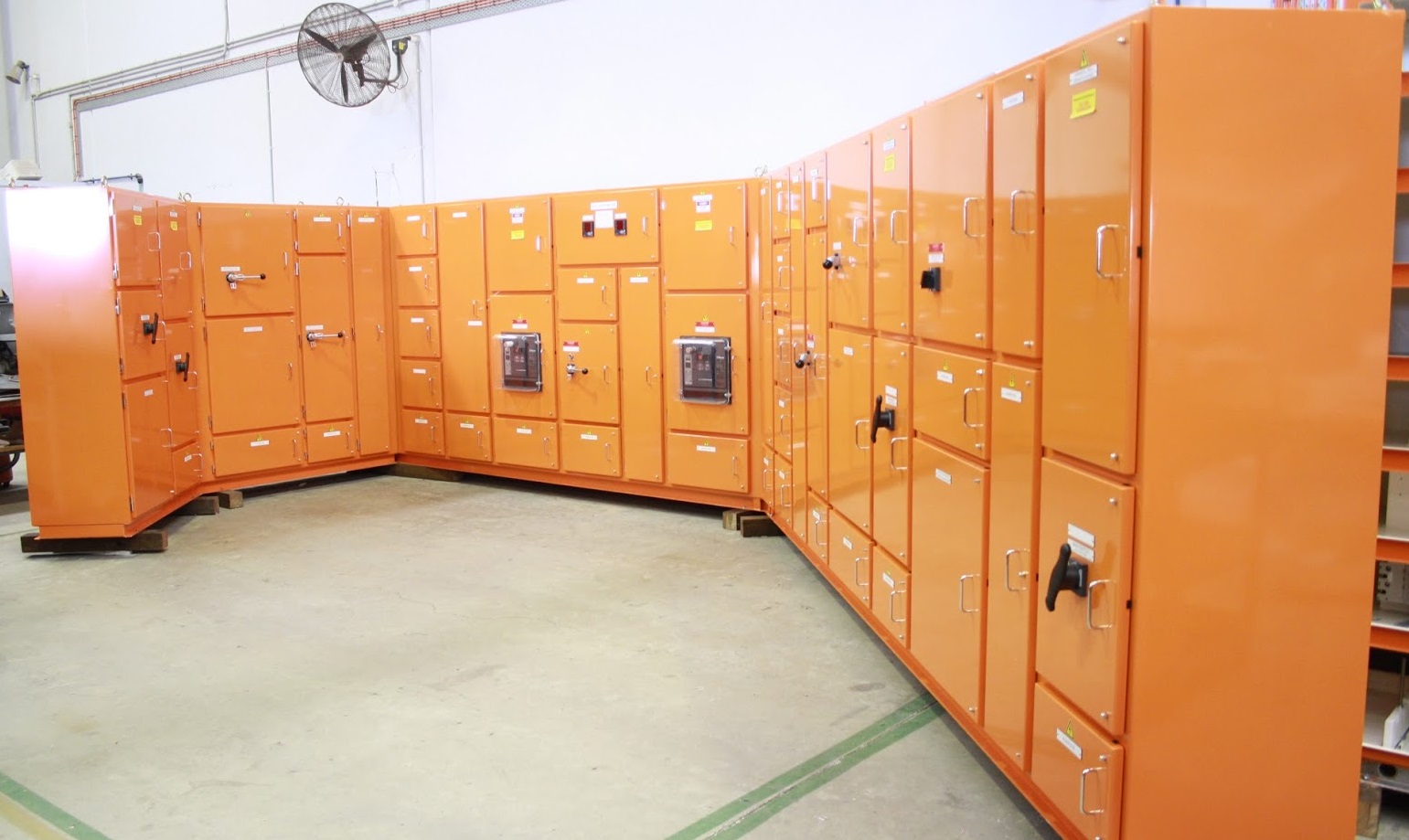 OUR INDUSTRY LEADING DESIGN CAPABILITIES INCLUDE
Sheet Metal
Our sheet metal facility allows us to build the highest quality fully customised sheet metal cubicles using both stainless and zinc steels. We are also able to do your hat section and flashing needs in an industry leading time frame.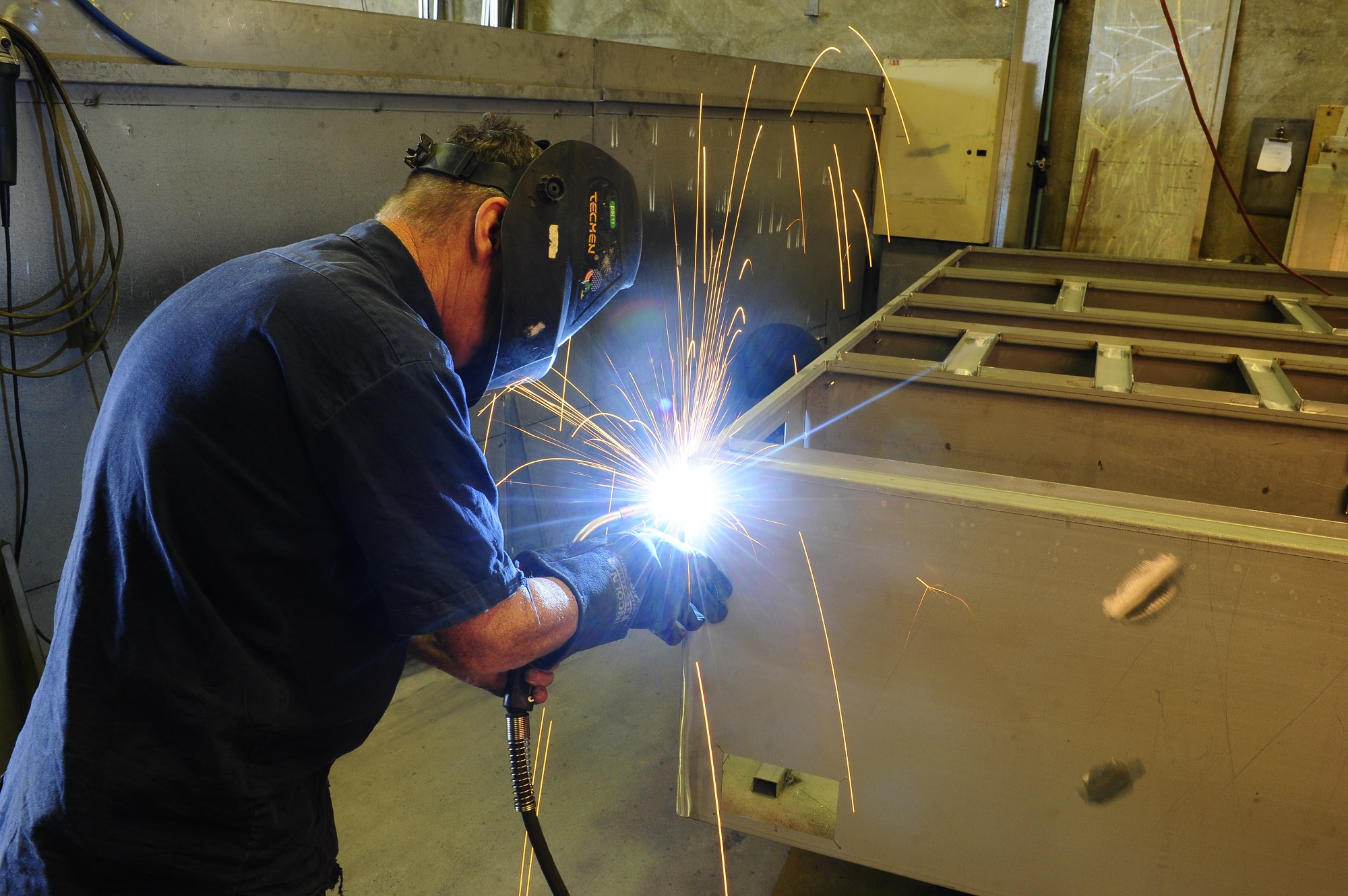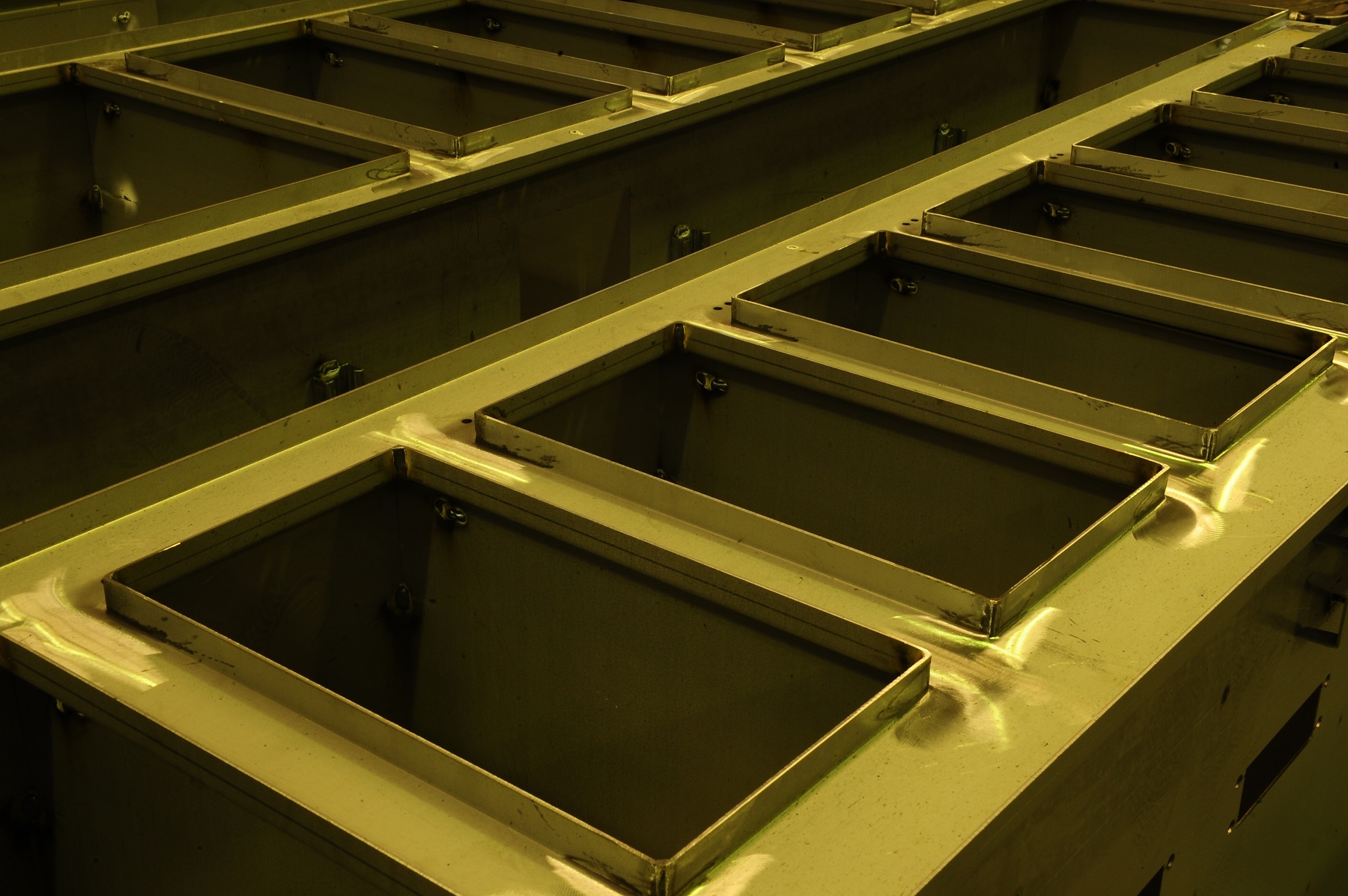 Powder Coating
Our powder coating facility can paint your switchboard to your required colour using the highest quality powder coating. Be it Orange outside and White inside or different coloured doors. The options are almost limitless.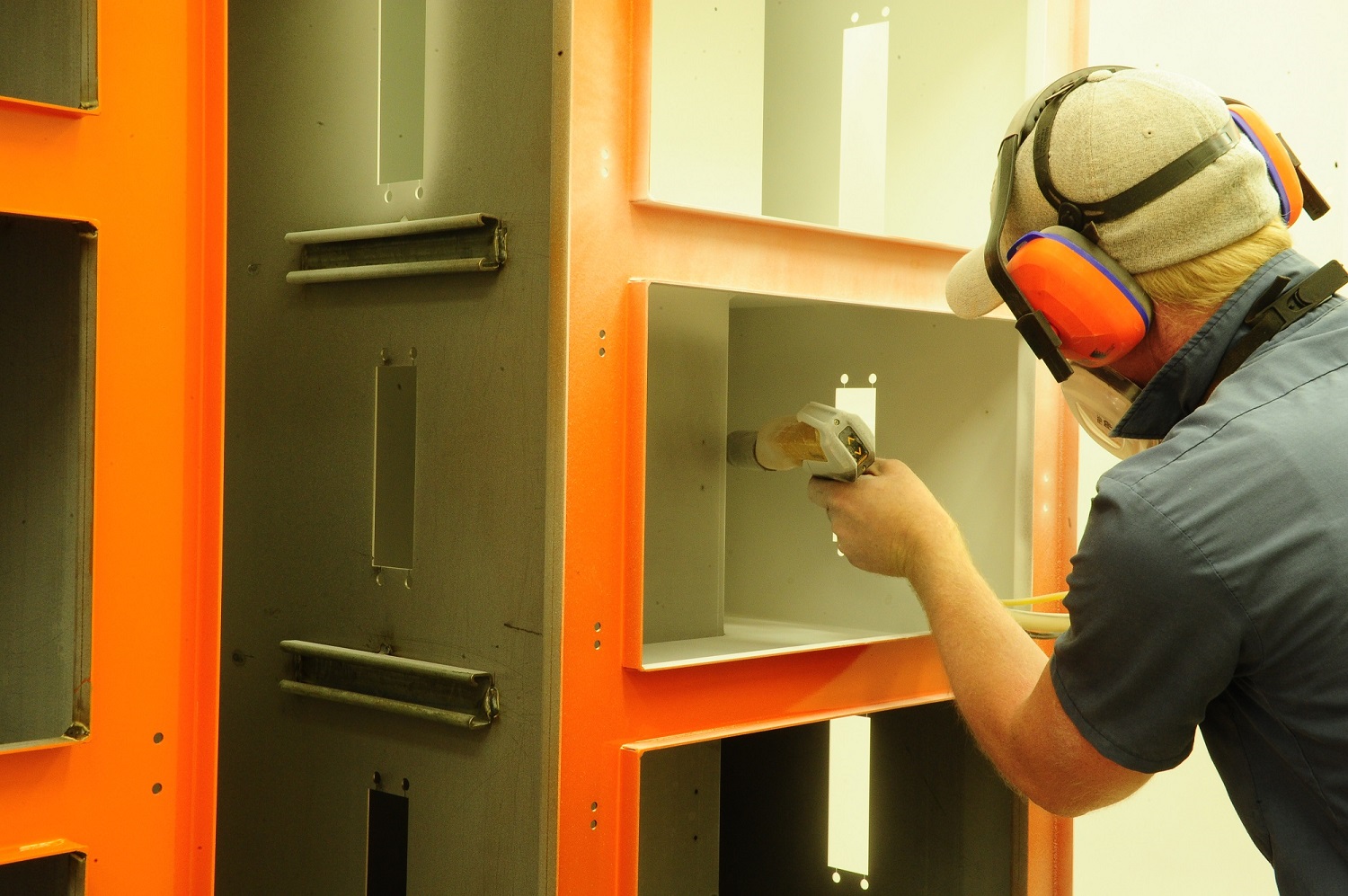 Electrical
Our electrical manufacturing process has designated stages of production. As specialists in LV Switchboards our custom designed systems maintain high standards in build quality. We are Type Tested to 4000A and build all forms of segregation and IP Ratings.