About Us
G.B. Electrics was established in 1990 by the founder Gregg Boncker. We pride ourselves on being solely Australian owned and manufactured with company emphasis on doing as much manufacturing in-house as possible and employing Australian labour.
Established in 1990, GB Electrics Pty Ltd supplies quality electrical power distribution systems, motor control centres and associated products to the mining, processing, construction and electrical contracting industries.
Based in Brisbane, we supply our services across Australia, the near Pacific, and South East Asian countries. Employing more than 40 people, our business continues to grow – mostly through repeat contracts with our valued clients.
We listen to your needs and deliver fully engineered solutions, our focus is to produce the best quality switchboards that make termination an ease.
GB Electrics Pty Ltd is a Gold Master Electrician issued by Master Electricians Australia. 
As one of Australia's most highly experienced and innovative switchboard manufacturers we are able to offer a wide range of innovative custom-built solutions for any customer.
GB Electrics have delivered world class products and services for decades to industries ranging from Commercial Buildings to Hospitals, Shopping Centres, Factories, Defense, Government, Road, Rail, Utility Infrastructure, and many more!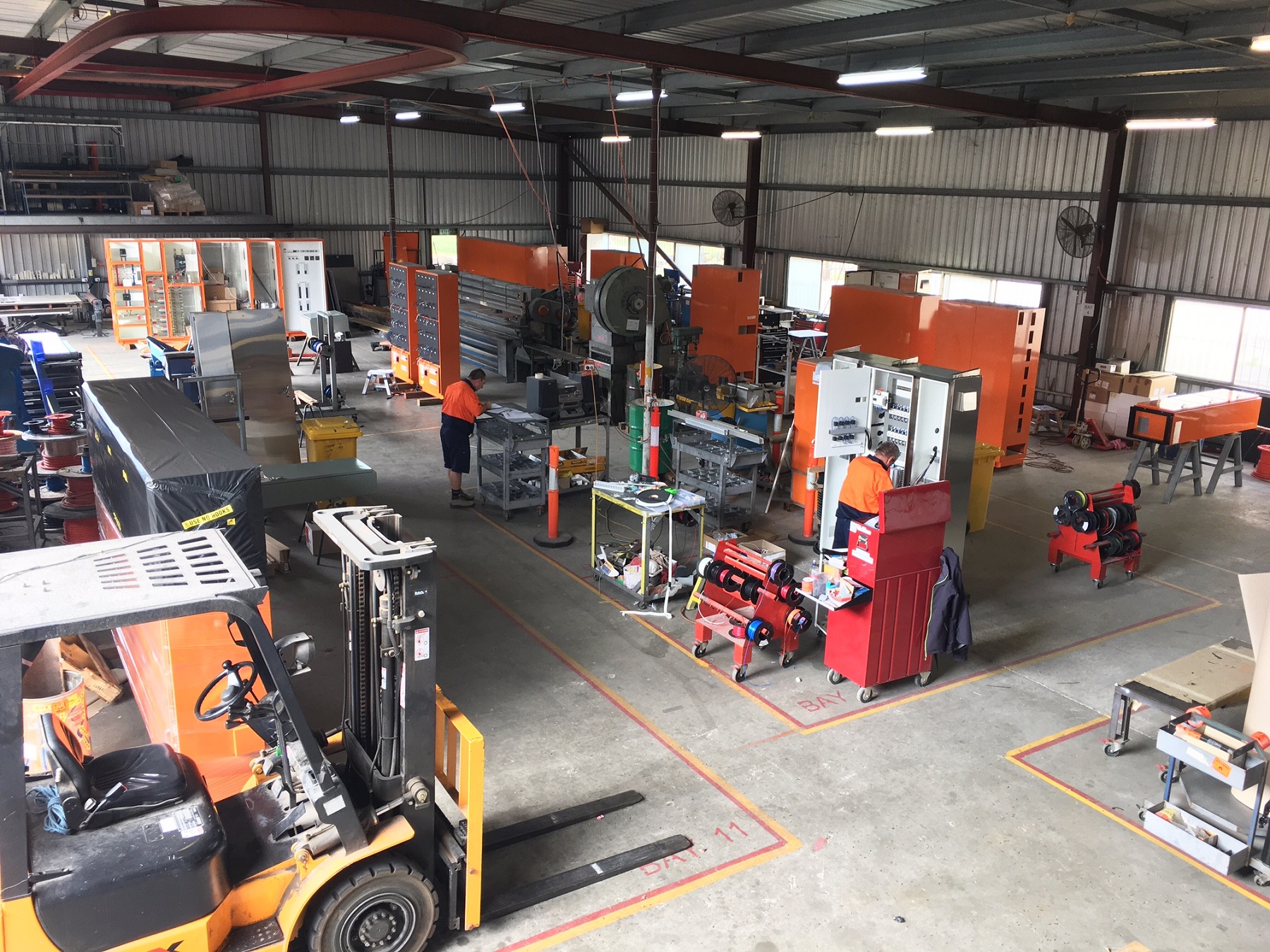 We have a highly talented and experienced design and manufacturing team that deliver innovative and cost effective results designed to work in some of the most demanding environments and major corporate facilities in Australia. Our success over several decades is based on designing and manufacturing the highest quality systems and solutions that deliver the right outcomes for our clients.
Our Mission and Values
These are the values that guide our business, our product development, and our team members. As our company continues to evolve and grow, these values remain constant.
Mission
To be the leader in the Australian switchboard manufacturing market to the benefit of our customers, suppliers and our GB Electrics team.
Exceed our customers expectation by producing the highest quality switchboards in the market in an industry leading time frame.
To improve the life of our team members through leadership and mentoring of their careers.
Values
Deliver the highest standard of quality in a class leading time frame.
Continue to lead the industry in all our switchboards and customer service.
Ensure that all our clients are confident that their purchase was the right decision.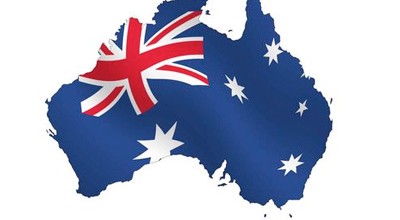 The Specialists in LV Switchboards
Type Testing Certification AS/NZS 61439.1
We pride ourselves on all our boards being designed and built to our certified type tested design complying with AS/NZS 61439.1.
Our dedicated team have a vast knowledge and understanding of all the relevant standards required to build to our design.
AS/NZS 61439 is the new series of standards for low-voltage (LV) switchgear and control gear assemblies. AS/NZS 61439 will supersede AS/NZS 3439 in 2021. 
We build our switchboards to comply with Australian standards and supply authority service rules using only products that are made for the Australian market.
GB electrics will be able to discuss the new standard (AS/NZS 61439.1) with you if you have any questions. We custom manufacture to your design in Brisbane.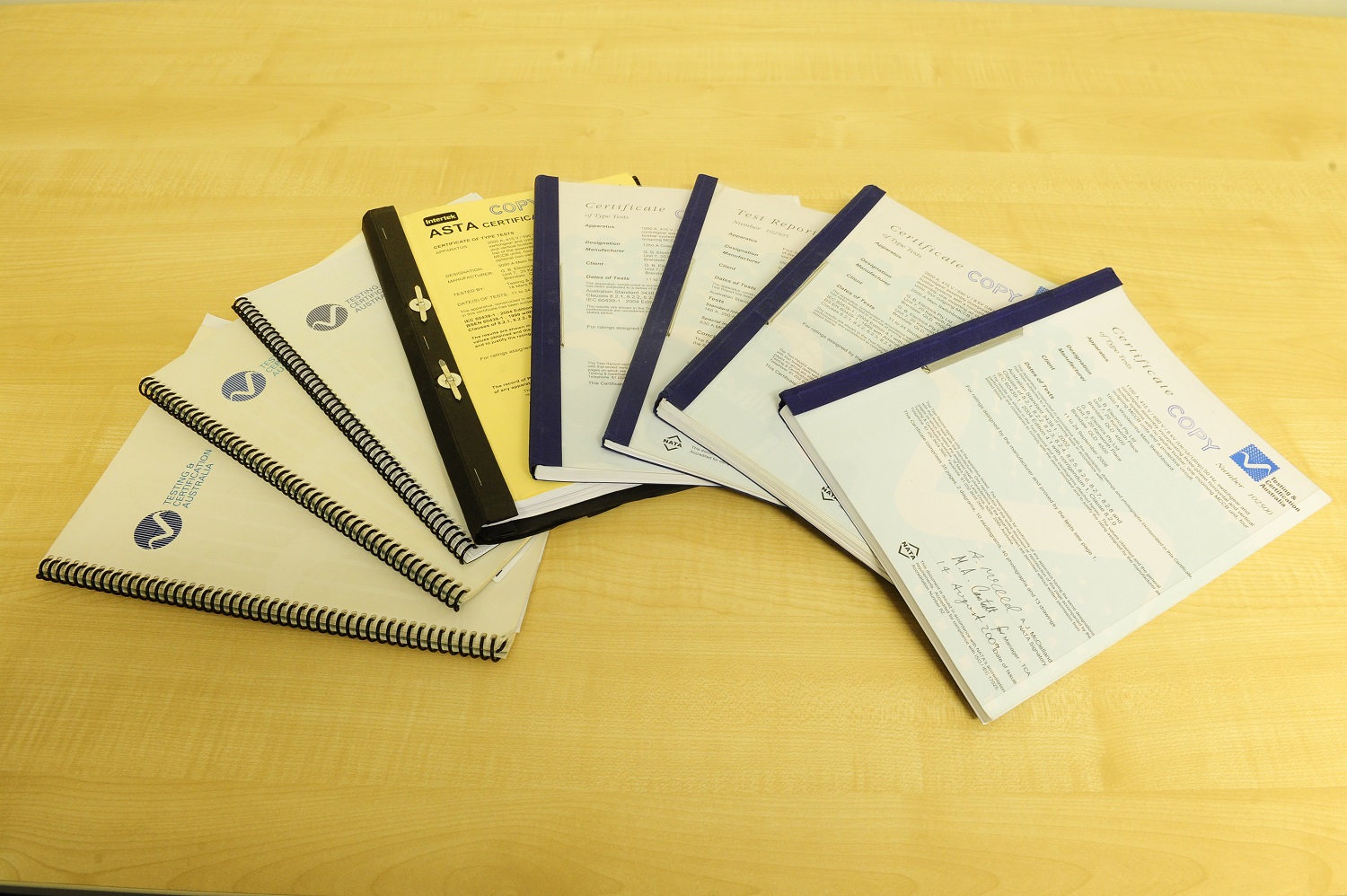 Earn G Points with Club Clipsal
GB Electrics is a member of The Hub, which is an exclusive membership for Australian switchboard builders. The addition of The Hub opens up a new relationship for Club Members to earn GPoints with Australia's leading switchboard builders.
Why does this matter to you?
Each switchboard purchase from GB Electrics earns you generator points to purchase a wide range of products.  Club Clipsal is Australia's largest loyalty club for the electrical industry, it is open to all electrical contractors.
Want to become a club member? Click here 
Benefits Summary

Generator Reward points, just for purchasing switchboards through us
Earn 1 GPoint for every $4 spent
New product information (Switched On)
Training courses (Energy University)
Your GPoints can be used to claim over 3,000 different rewards, including products from Apple, Tiffany & Co., Watches, Electrical Equipment, Beefeater BBQs.