As our country moves out of lock down restrictions, GB Electrics continues to manufacture whilst abiding by social distancing in the workplace.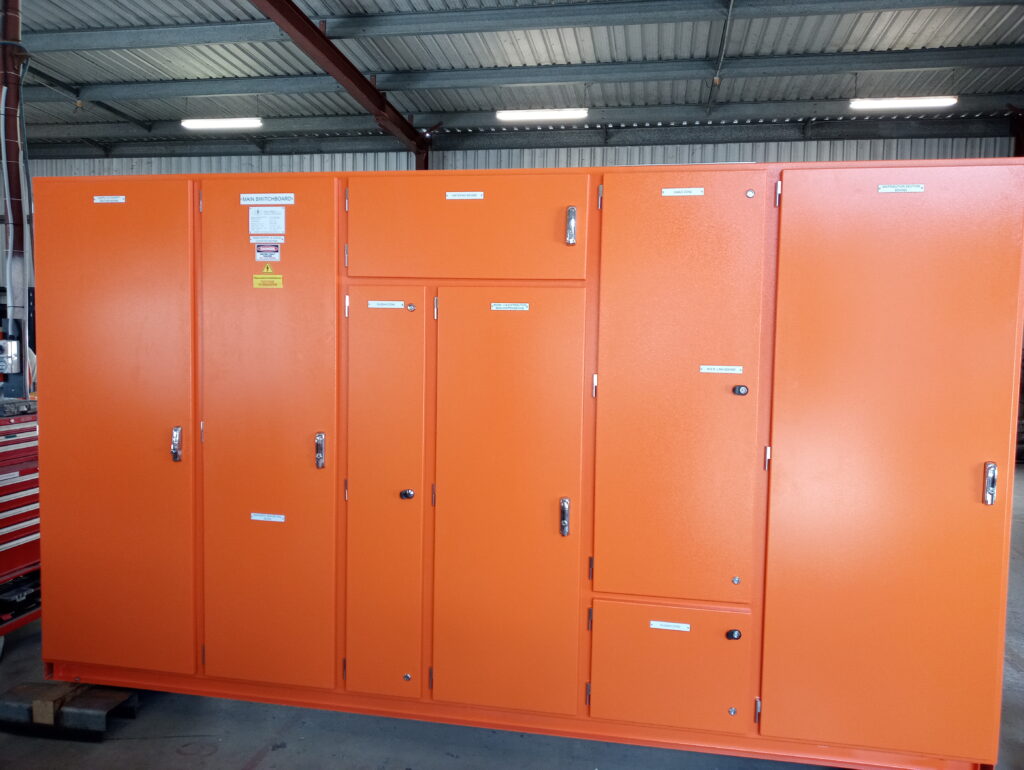 GB Electrics continues to manufacture as Australia's lock down restrictions start easing.
We have remained open during the lock down sending boards as far as Townsville and Sydney. During this time we have been forced to re-imagine the way we build switchboards. Social distancing has affected all of our workplaces, we have put plans in place to continue pumping out switchboards whilst maintaining our distance.

Please know that we are working smarter and better than ever with new workflows and workplace practices in place. For your safety we are keeping surfaces hygienic by cleaning and wiping down switchboards before they are delivered.

In the workplace everyone is making sure we stick to the Government's Social Distancing Guidelines we are keeping 1.5 metres apart for other team members. This comes with its challenges to our manufacturing process. Our 3 in-house manufacturing divisions Sheet Metal, Powder Coating and Electrical Fit remain open and operating. The GB Electrics team have been putting in extra effort to get some boards out the door to meet our customers fast turn around times.

Larger switchboards are taking longer to manufacture as we can not have 3 people working on a board in close proximity as we once used to. This has been a trying time for all, as GB Electrics is well known as one of the fastest switchboard manufactures in Brisbane. High quality standards have been maintained and customer have been pleased that we are meeting their expectations.

We have seen significant impacts to our suppliers distribution of gear. Unfortunately we have no control over these situations but have increased communication to our customers to keep them well informed about delivery of gear during this time. These disruptions are only temporary but we will all be glad when they are over.

Stay at ease knowing where your switchboard is at, with our switchboard tracking system still in place and operating as usual. This sends automated emails to customers when the switchboard in completed each stage of manufacturing e.g. Sheet metal, Powder Coating or Electrical.
We thank our customers for their kind understanding during this time.
GB Electrics looks forward to building your next switchboard soon.
Call us on (07) 3205 7388 to talk to our estimating team for a quote.